With Christmas fast approaching, it's also unfortunately the time of year when driving becomes more tricky! Although getting around in winter conditions is generally more hazardous than in other seasons of the year, there are plenty of ways to ensure you have a safe driving experience.
Be aware that driving conditions are different
Simply bearing in mind that conditions are likely to be more difficult is more than most drivers will do, as many people forget that the average stopping distance will be at least 9-10 times longer than in normal, dry conditions. Keeping several car lengths away from the car in front and staying extra alert (as well as driving at a sensible speed, of course!) will pay dividends in safety benefits.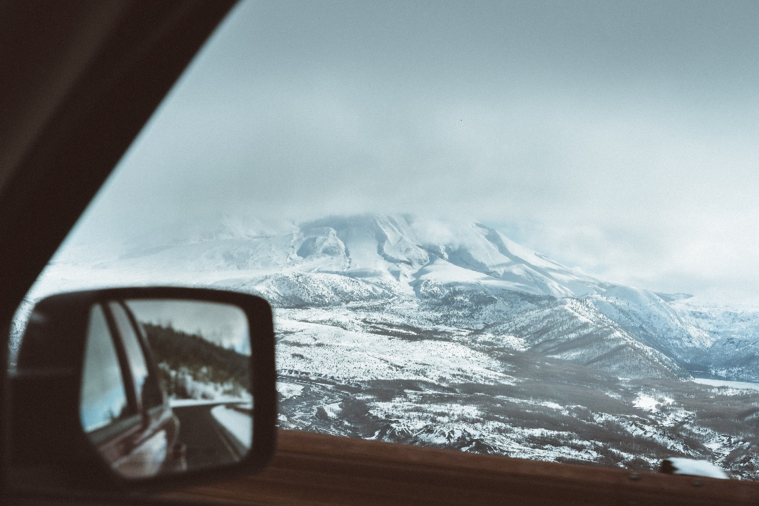 Drive in a high gear (especially when setting off)
Somewhat counter-intuitively, driving in a higher gear is generally better than a low gear in the snow. The reason for this is that when in a low gear, the average vehicle will tend to drive a lot more torque through the wheels, which when presented with icy or snowy conditions will result in a loss of traction. Driving in as high a gear as is practical will reduce this, allowing for safer departures. Continue reading "Staying Safe on the Roads in Winter" →