For many drivers, the longer and warmer days herald the arrival of the ideal driving season. In the summer, the days are long and the skies are (usually) clear, which creates some perfect driving conditions.
As such, it makes sense to get your car prepared for the new season. The most important thing, arguably, is to get the right summer tyres for your vehicle. After all, the right tyres can determine how well your car handles on the road so, if you want to get the most from your ride, it helps to have the right support.
So, with that in mind, what exactly do you need for summer driving?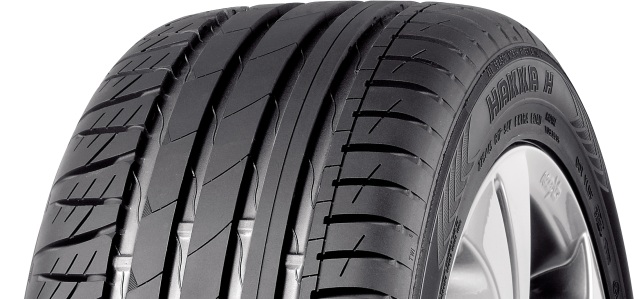 Easy Driving
Where as winter tyres focus on pushing through slush and snow, the summer is about driving on clear roads and making the most of the situation. As such, a low rolling resistance is a priority. Aside from using less fuel, this will convert more power from your engine into direct movement, allowing you to achieve the car's full potential. Continue reading "Choosing the right Summer Tyres" →