For many drivers, the longer and warmer days herald the arrival of the ideal driving season. In the summer, the days are long and the skies are (usually) clear, which creates some perfect driving conditions.
As such, it makes sense to get your car prepared for the new season. The most important thing, arguably, is to get the right summer tyres for your vehicle. After all, the right tyres can determine how well your car handles on the road so, if you want to get the most from your ride, it helps to have the right support.
So, with that in mind, what exactly do you need for summer driving?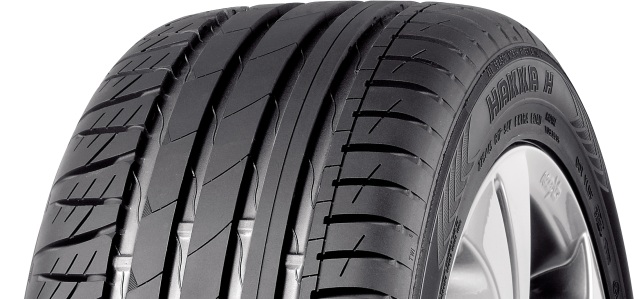 Easy Driving
Where as winter tyres focus on pushing through slush and snow, the summer is about driving on clear roads and making the most of the situation. As such, a low rolling resistance is a priority. Aside from using less fuel, this will convert more power from your engine into direct movement, allowing you to achieve the car's full potential.
Fortunately, in Europe, this is something you can easily compare. EU tyres come with labels that mark three distinct criteria, with rolling resistance (or fuel efficiency) being one of them. You can easily compare any two products and, if there's a distinct difference, the tyres will have different grades.
Price Vs Quality
Generally, tyres are broken into three segments – economic, medium and premium – but many drivers get confused about which class is right for their car. After all, premium tyres cost the most, but don't directly impact small or less-powerful cars.
Roughly speaking, tyres are categorised thusly:
Economic tyres are the cheapest. They are suited to slower driving, preferably on well-maintained roads in urban environments. As such, they are great for city cars and smaller vehicles with a low annual mileage.
Medium tyres represent a compromise between premium products and the aforementioned budget tyres. While they cost a little more, they can handle a more dynamic driving style and are suitable for people with medium sized vehicles, or those who want to drive a little more aggressively.
Premium tyres, as the name implies, are the best of the best. They are designed to offer the best performance and make the most from high performance vehicles. They suit motorists with a sporting sense of style and can cope in a variety of conditions.
Wet and Dry
While it's easy to idealise the summer as nothing but a period full of warm and dry roads, not every country has such weather. In the UK, rain is common throughout the season, so being able to drive on wet roads is just as important.
For this, you need a tyre that is designed to expel water. As the name implies, the Uniroyal RainExpert 3 is a great example. Along its asymmetric tread, there are clear sipes and grooves designed to effortlessly expel water. This prevents aquaplaning and ensures the tyre always has a strong contact patch with the road.